What COVID-19 Means For First-time Homebuyers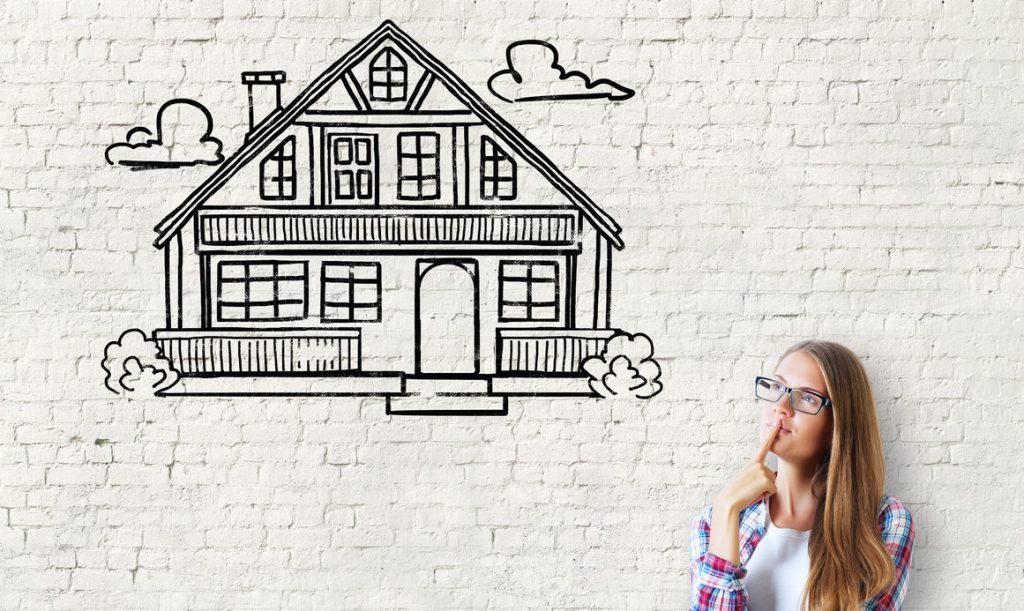 There are many challenges as a result of COVID-19, but it doesn't mean you have to put your homeownership dream on hold. This is a great opportunity to use online resources available to get prepared for the home buying process and connect to the right experts.
We answer the most common questions from first-time homebuyers to help guide you during this pandemic. 
How low will mortgage rates go?
The Fed cut interest rates to 0%, but that doesn't mean mortgage rates are at zero. While mortgage rates are still very low, lenders are also managing the refinancing demand so rates have been fluctuating. According to many economists, we might expect mortgage rates to hit new record lows and remain low until this crisis is over.
Your best bet here is to shop and compare your mortgage offers. Your mortgage rate can make a big impact over the life of your loan, but it's not the only factor to consider. Make sure you ask these five questions when interviewing lenders.
Are down payment assistance programs still available?
Yes, programs are still available during this crisis. We are seeing many program providers moving homeownership education to online only, taking applications from their remote offices, and temporarily suspending the availability of some programs and rate locks. keep reading
The post What COVID-19 Means For First-time Homebuyers appeared first on Down Payment Resource.